EXHIBITION DESIGN . PRINT DESIGN
ColourNext 2019
ColourNext is the annual colour forecast for Indian interiors. Targeting architects and interior designers through an exhibition, digital and print media, this excercise has been instrumental in positioning Asian Paints not just as a manufacturer of paints but a market leader and proactive visionary.
Floor Plan
Area : ~700 Sq metres
Design Associate (Exhibit layout)
STUDIO MERAKI
Flux
F-lux explores the new idea of luxury that seeks meaning in authentic and conscious choices, real connections and honest storytelling.

The idea of F-Lux is experienced through a distinct sculptural landscape of ideas, each suggestive of new artisanal luxury brands and their quest to create authentic products. Each sculpture is an abstract representation of a unique brand rooted in a set of values that evoke a characteristic look and feel through the use of genuine, sustainable materials and traditional, hand-done techniques.

Further, the ground reflects intimate stories of process and the creator through engraved words.

Harvest

Harvest is rooted in the domain of material research and sustainable innovation. It focuses on biotech experiments with algae, bacteria, and fungi, with which designers and scientists are now engineering radical new materials that easily grow, degrade and close the loop.

This trend is communicated through a biotech research lab like installation. A long table in the center of the lab displays the intriguing world of microorganisms growing in scaled-up Petri dishes. A few of the Petri dishes animate the bacterial/ fungal growth forming impressive visuals and typography related to the trend story.

On the walls, an abstracted relief artwork of lab apparatus encases actual material experiments using bio-cellulose, mycelium, and bacterial dyes sourced from material activists and designers from different parts of the world.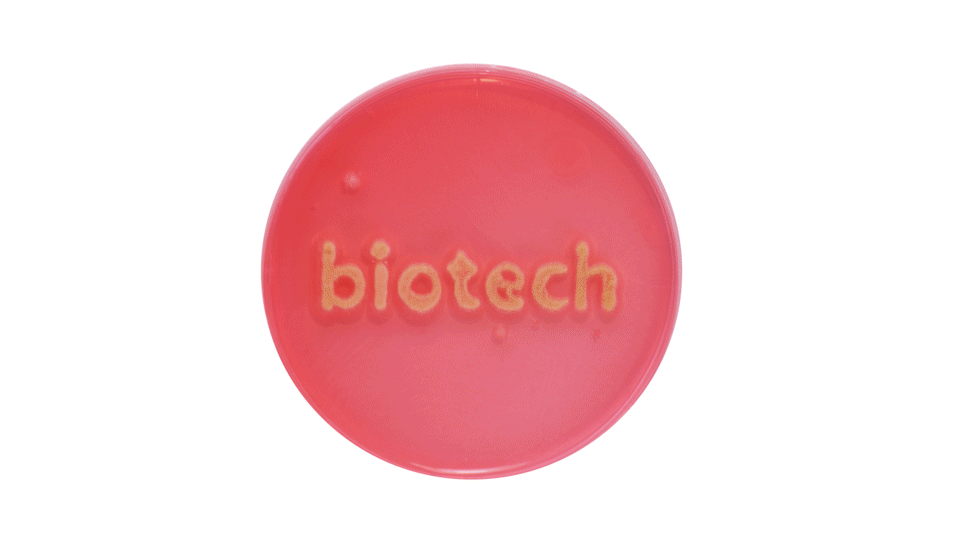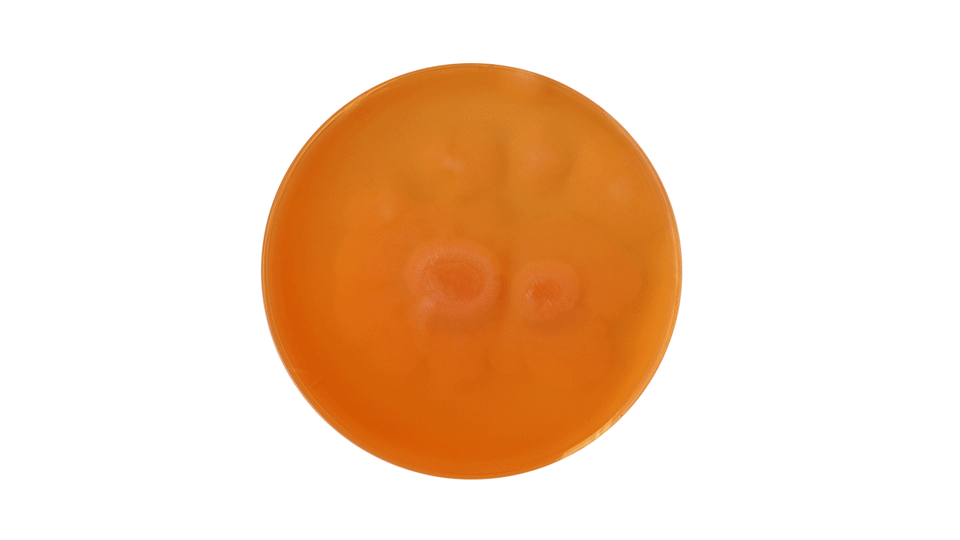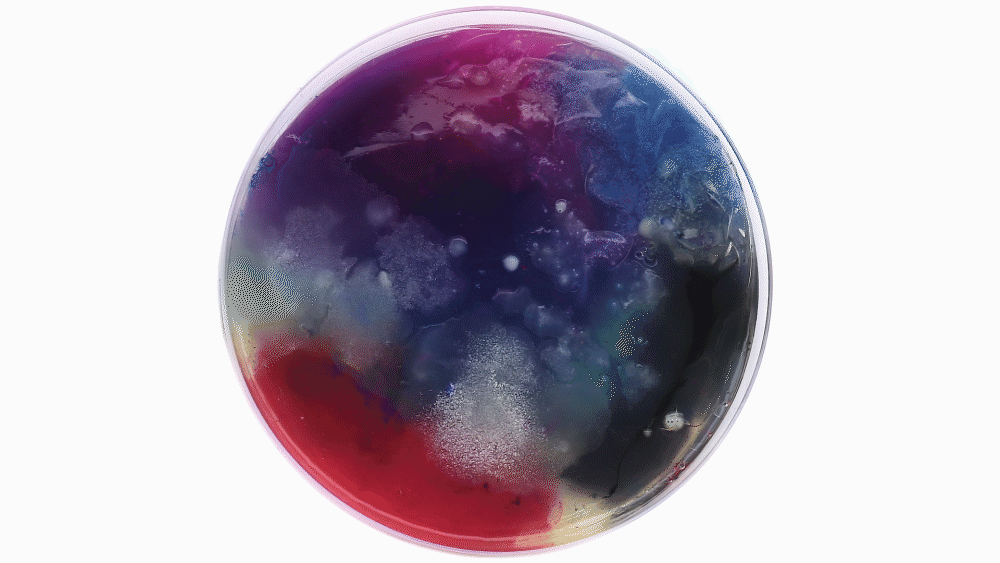 Adulting
Adulting is an outlet of the collective disdain for the conventional 'college-job-marriage-house-car' route to accomplishment among millennials and Gen Z. It celebrates non-conforming as a badge of success, thinly-veiled with self deprecating humour on the inability to 'adult' .

The idea of Adulting is presented through an abstracted space created using stacked cartons and bold yet child-like imagery and illustrations. The idea is to have the viewer explore this personality and its nuances through various niches and objects presented through humorous visuals and text highlighting the everyday struggles of this millennial 'adult'.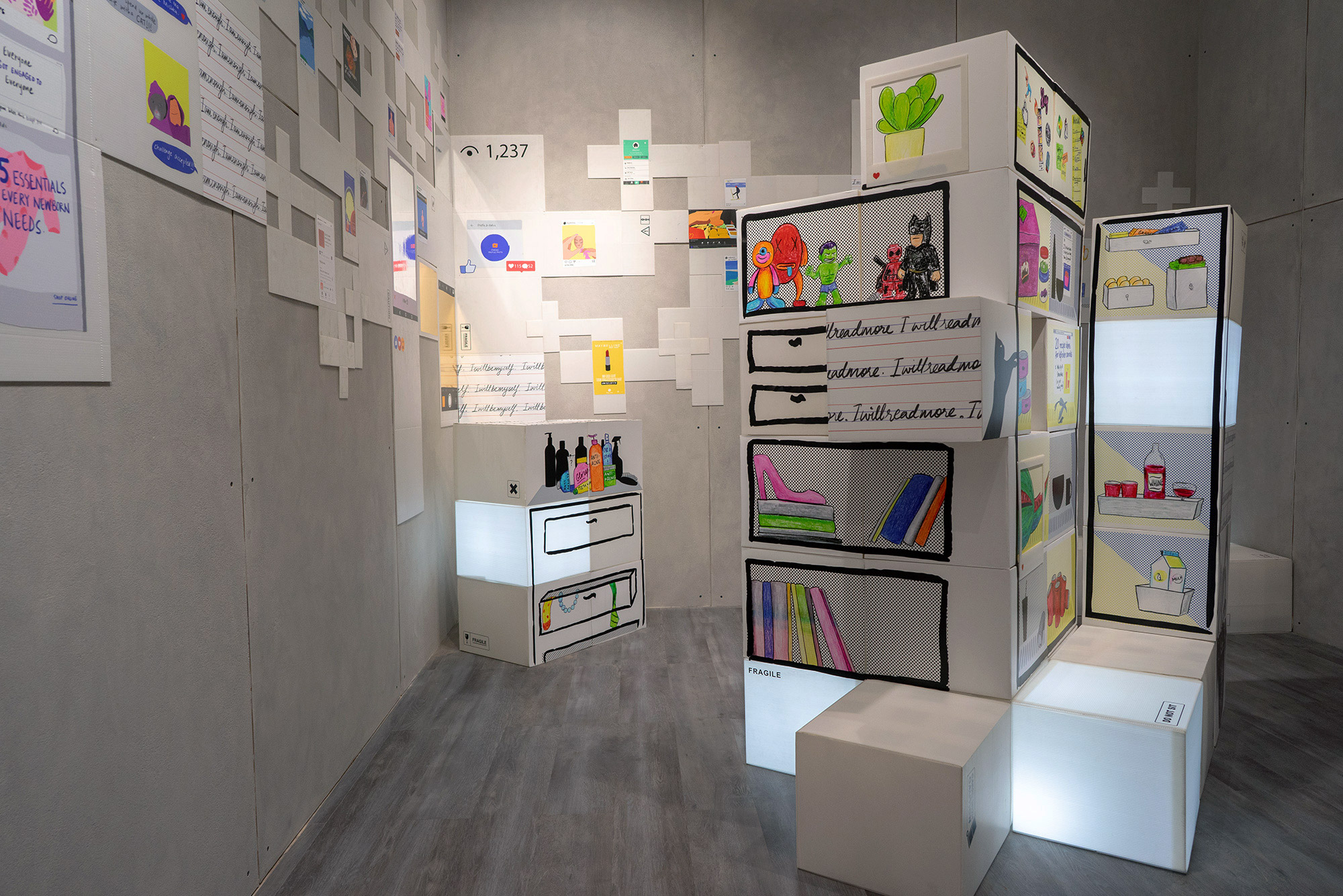 Enchanted
Enchanted as a trend is anchored in the intensely human connection with nature and resurgent confidence in maximal expression, creating a natural landscape with surreal visions - outsized and whimsical.

For this trend, we designed an immersive experience of a quaint whimsical forest, through illustrated visuals in multiple layers that engulfs the visitor with an awe-inspiring experience. The forest-scape comes to life when small and fluid animations on camouflaged screens break the static-ness and create intimate and magical zones of activity.

This experience is further enhanced by the specially designed directional soundscape of forest ambiance with sounds of illustrated creatures at various spots.