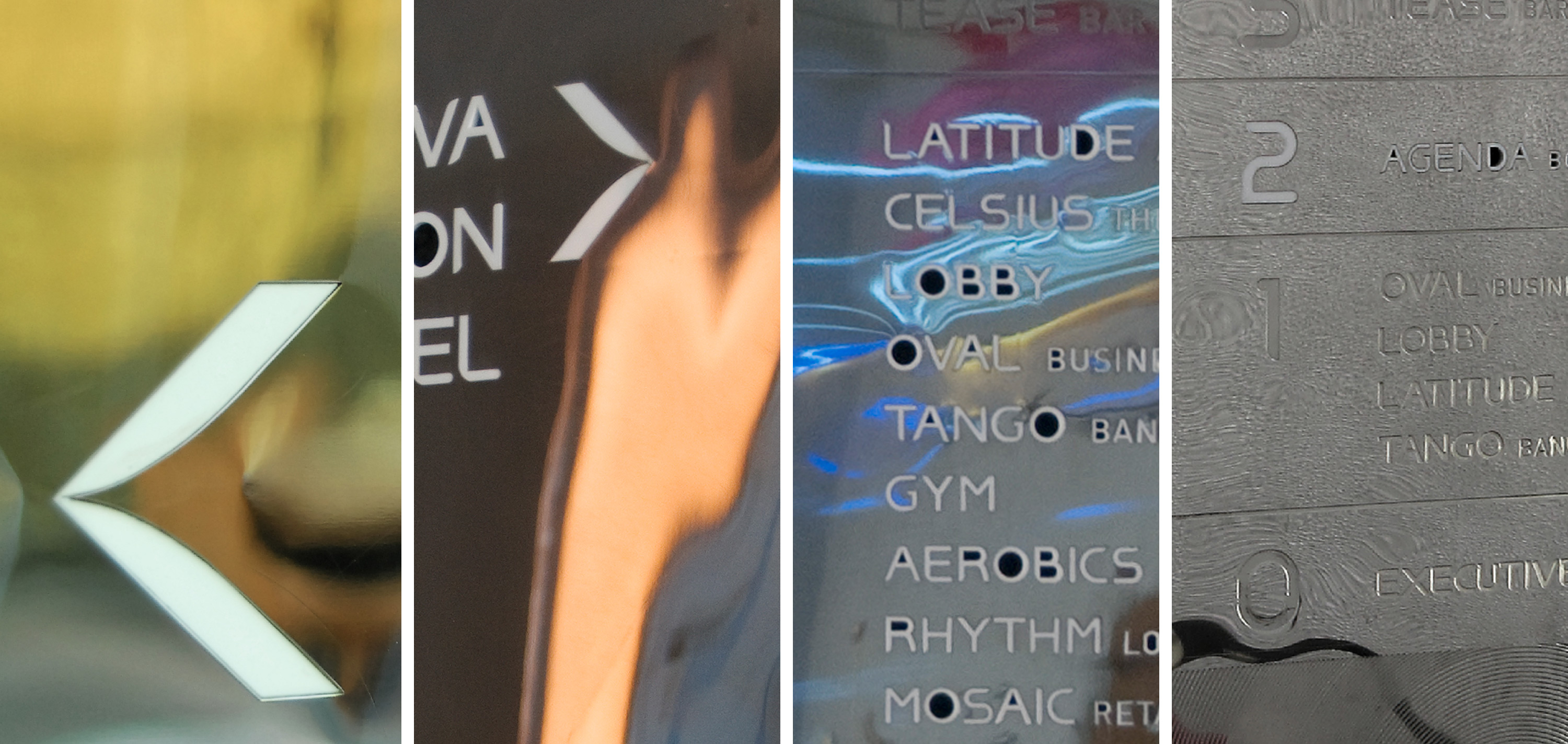 Studio
TRAPEZE
Concept & Creative Direction
RAM SINAM
(Co-Founder, Trapeze / Founder, Wari Watai)

Designer
GEORGIE PAUL

SIGNAGE DESIGN
Taj Vivanta
A Signage System
We designed of a signage system for Vivanta, a contemporary five star business hotel by The Taj Group. This included a way-finding system as well as the design of the graphics for the individual directional and identification signage along with the F&B signages. The graphic language and careful selection of materials and processes are intended to complement the avante garde interior design language of this hotel.
Directional Signage
The use of mirror-polished steel and white acrylic blends well with the contemporary language; mirroring the everchanging mood through the day of the interior spaces while unobtrusively assisting guests in finding their way around the hotel. The bottom half of the signage has a concentric design etched into the metal, which works as level indicator while also giving the signage a distinct visual character.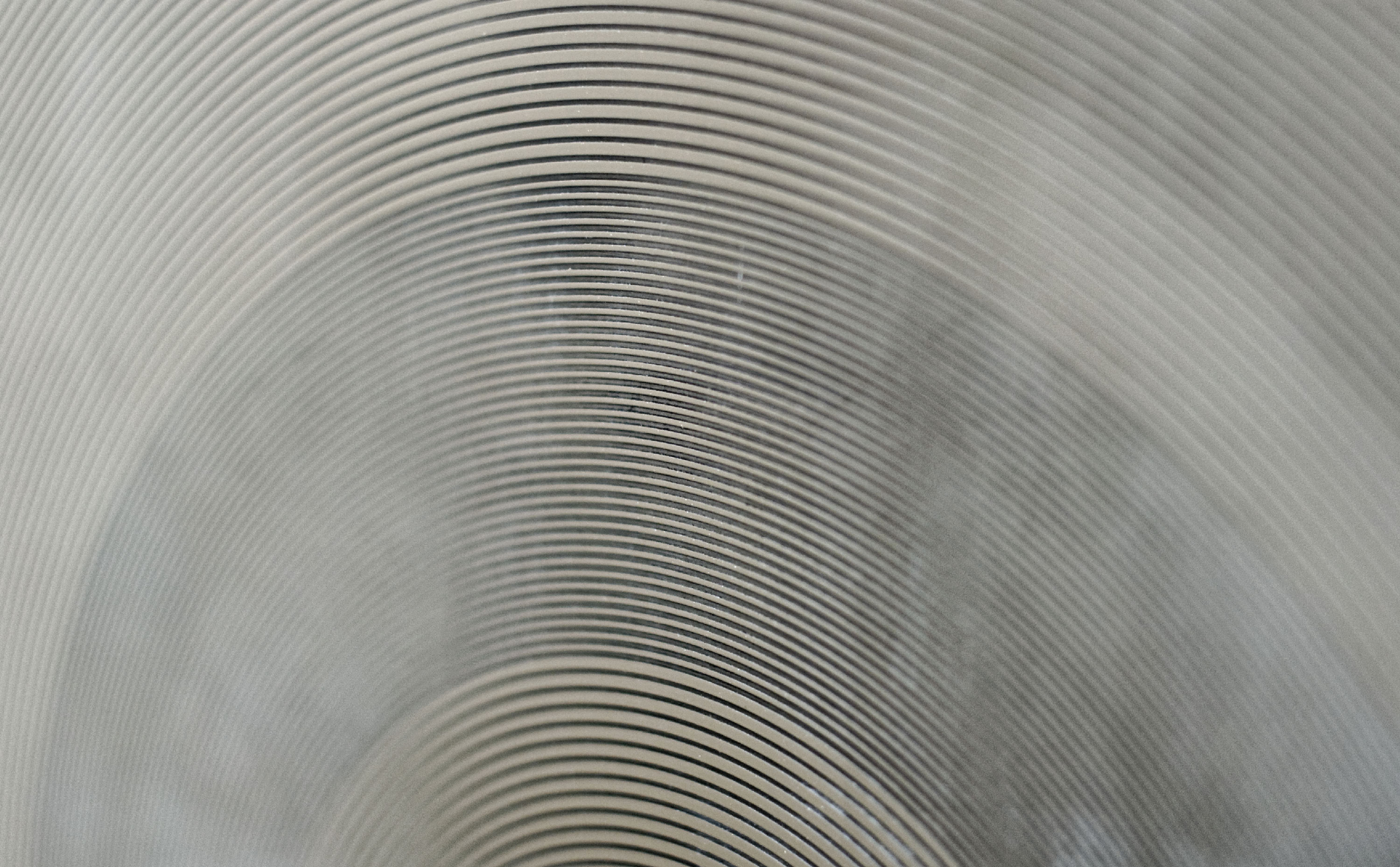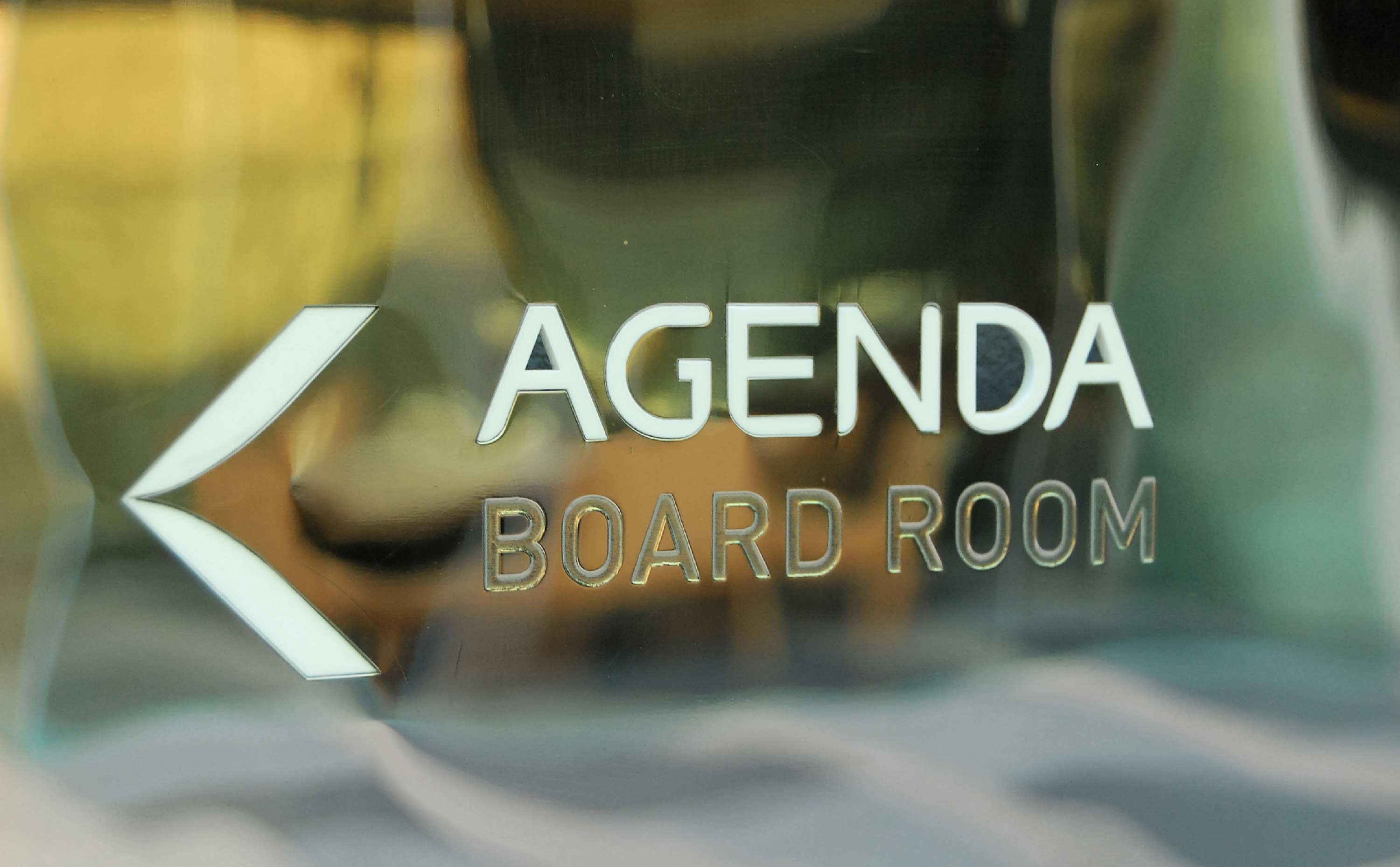 Type design
The typeface Neoteric was specifically designed for this exercise where the design of the letterforms was rendered to articulate and extend the architectural intentof the hotel. A combination of a modern feel with a symmetric geometric language and eclectic use of letter terminals make for a distinctive in-house font.