Studio
TRAPEZE
Concept & Creative Direction
RAM SINAM
(Co-Founder, Trapeze / Founder, Wari Watai)

IDENTITY DESIGN . PRINT DESIGN

Nilaya Identity
Launched in 2014, Nilaya is a luxury wallcovering brand from Asian Paints with a global spirit and an Indian soul - which is to say Nilaya is a confident and dynamic presence in the world market rooted firmly in India. Their products are a combination of inspiration from India's rich traditions, her modern voice as well a international designs produced
by celebrated designers.


Phase I

The initial Nilaya logo had its roots in the form of a stamp, implying the idea of the traveller. It evolved into a modern, minimalist mark that is open to interpretation and fits well with a varied range of concepts.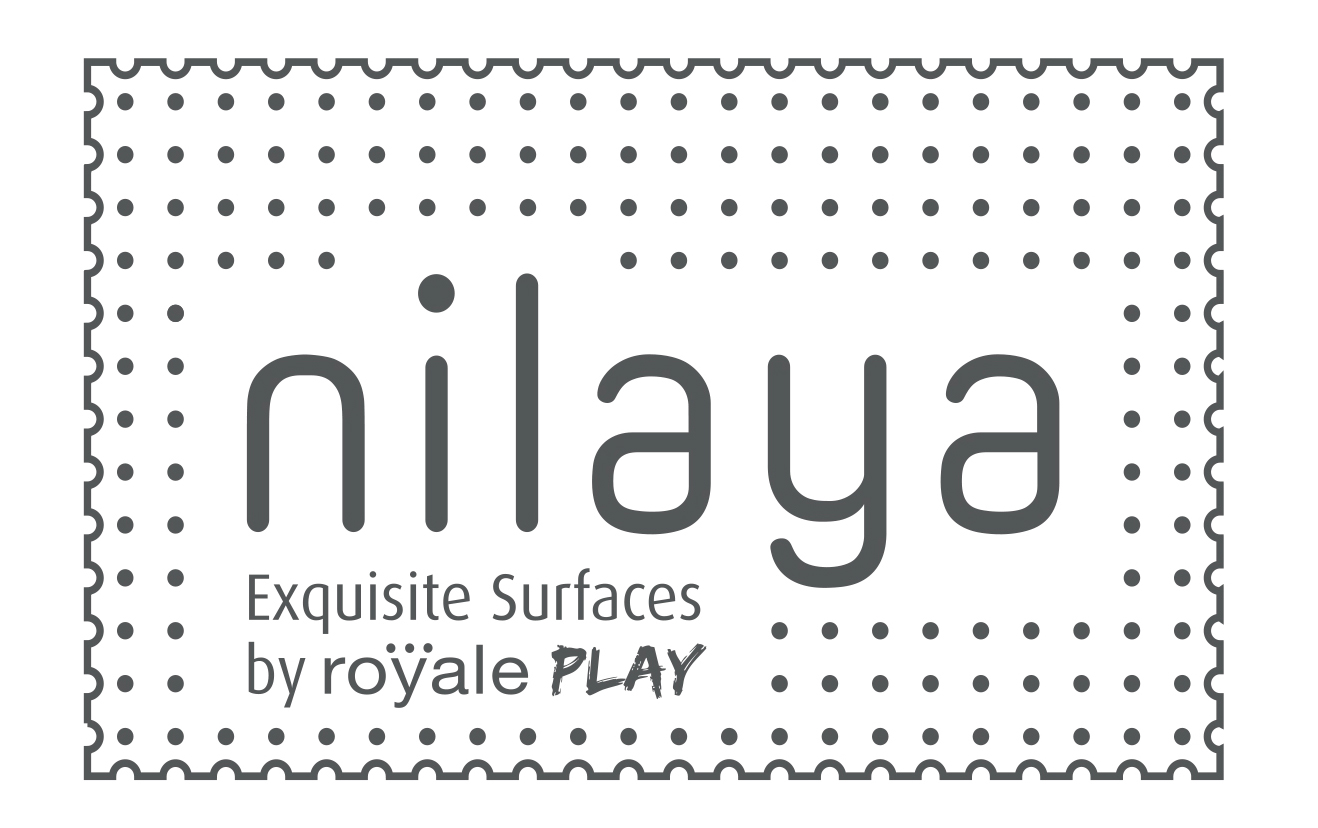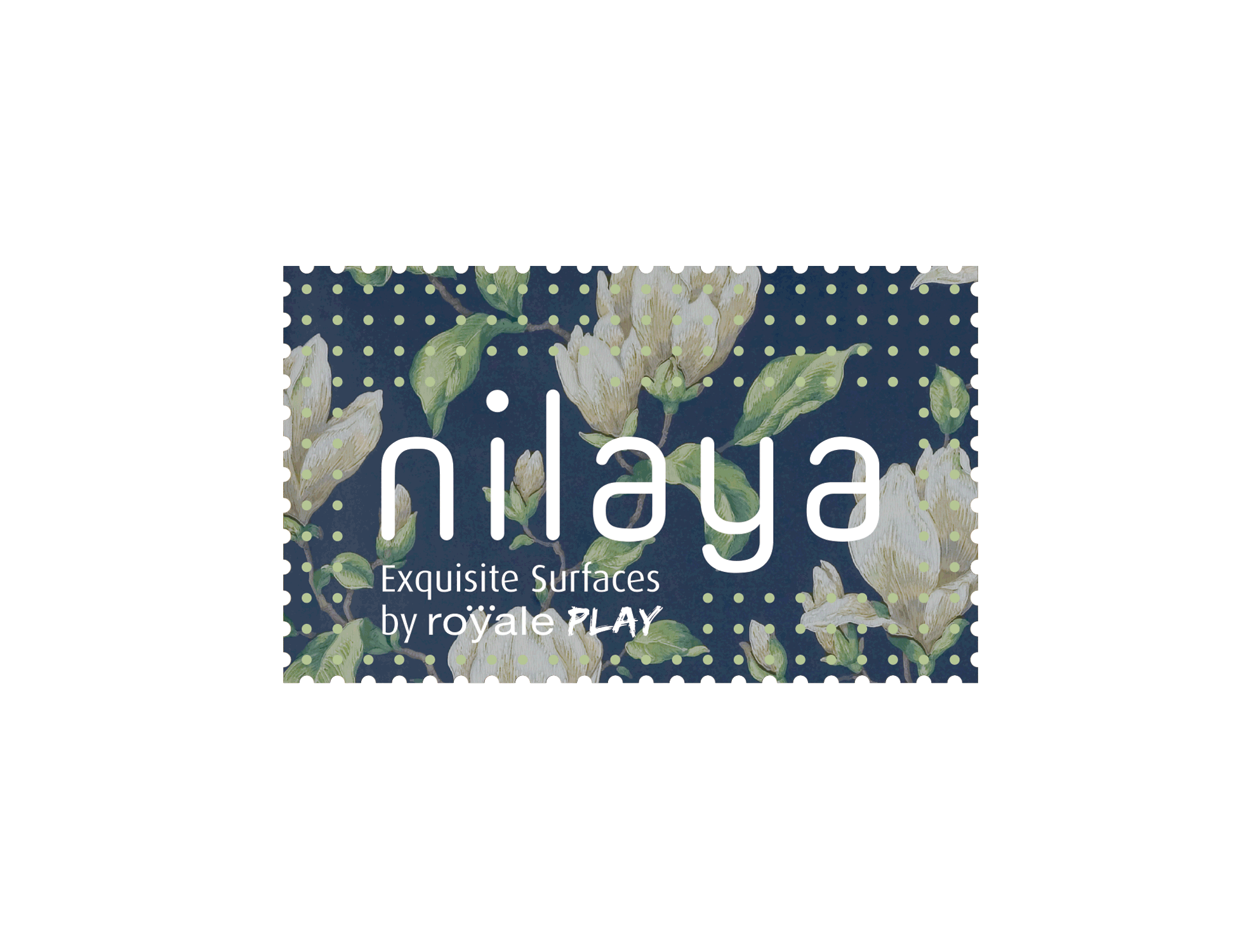 Phase II

The 'grid' and the logotype has been retained from the original inspiration, while the outer line that defines the shape of the stamp has been removed. The form of the logo is very contemporary and modern while at the same time able to represent the many tradition inspired designs. Simple and minimal yet soft and friendly, inclusive and inviting — true to idea of what Nilaya stands for.


Applications and Collaterals